Workshops on different research related topics
Wide rande of different topics aim to be covered to improve scientific improvement of ECRs.
Two-day workshop "Intro to R" by Tamás Nagy (Eötvös Loránd University, Budapest) targeted specifically at psychologists who aren't used to working with R but want to become familiar enough with it to follow the workshop on power analysis. (registration is closed)
"

Power Analysis for SEM and multilevel models using R"

workshop by Tamás Nagy (Eötvös Loránd University, Budapest). This one-day course will teach you how to compute required sample sizes a priori and compute the achieved power a posteriori for various types of models.


Where and When:

April 5 or 6
You can read more about it here.
(registration is closed)
Previous workshops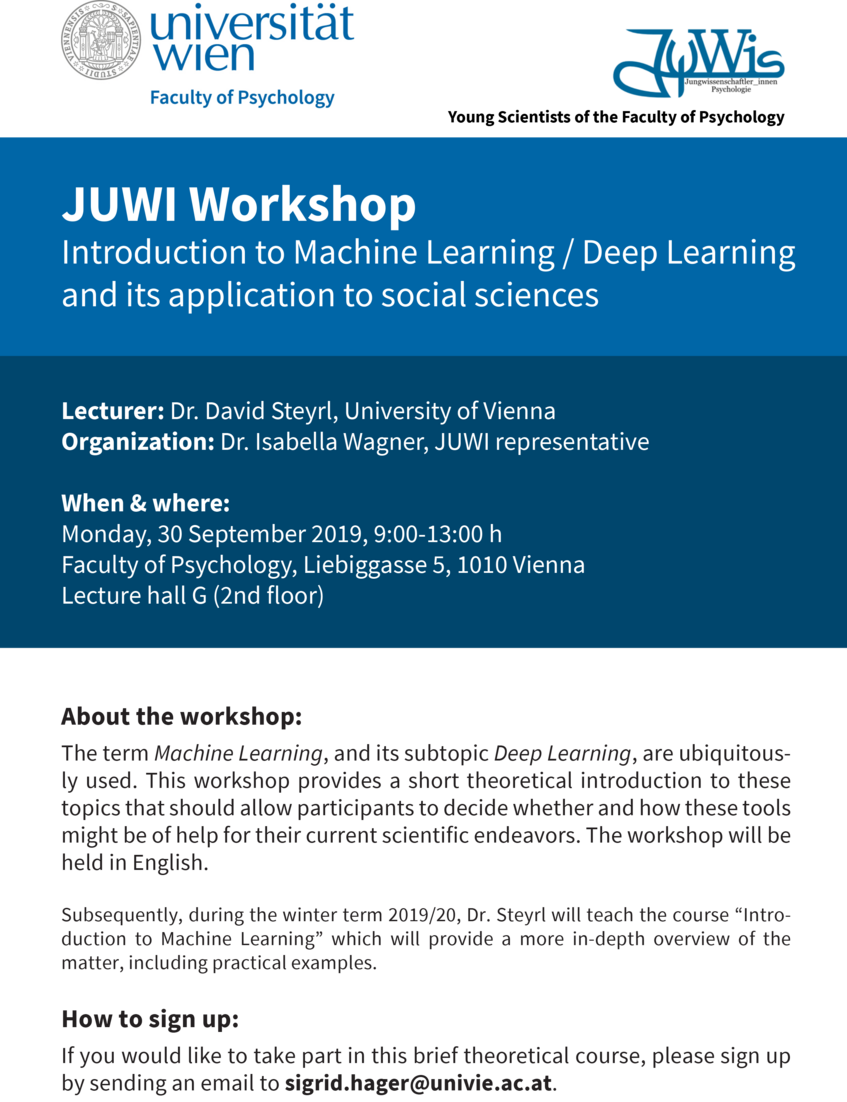 Previous workshops
Writing workshop
The early career researchers' writing workshop was aimed at ECRs who are primarily looking for time and space for undisturbed writing and who are interested in an active exchange of experience and a writing-related feedback processes together with colleagues who are in a similar position. In addition to various rounds of discussions and feedback, the programme also includes schedule a lot of joint and individual writing and working time. Among other things this includes, targeted discussions focus on writing as a process, the integration of the writing process into everyday (working) life, and specific discussions on individual tasks and necessary steps.