ReproducibiliTEA – an Open Science Journal Club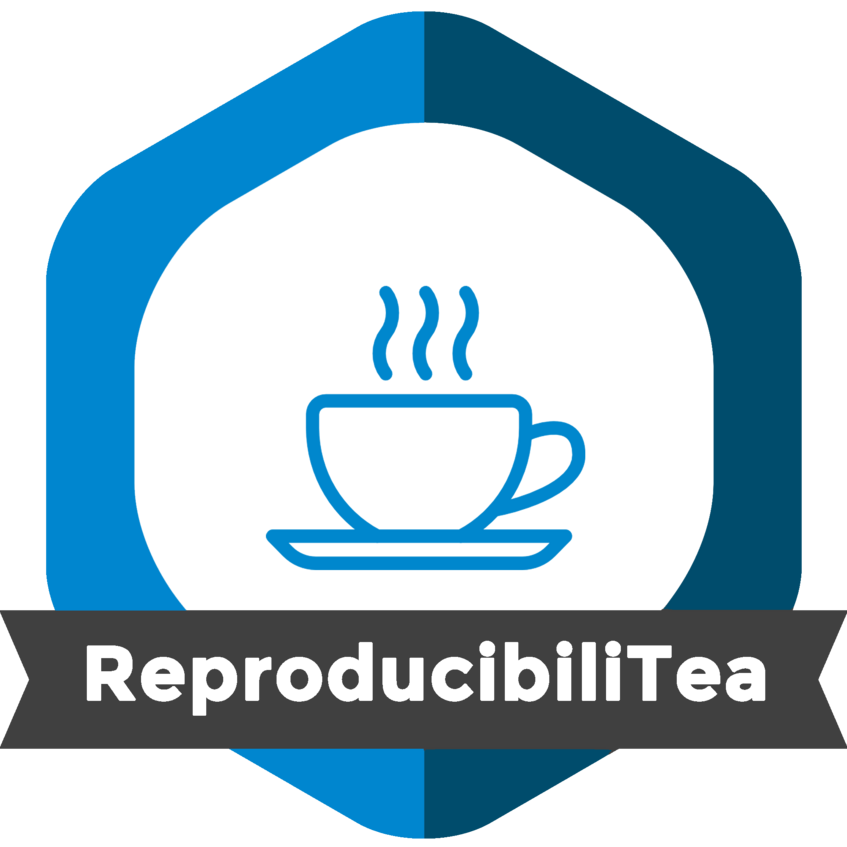 ReproducibiliTEA – an Open Science Journal Club
The ECR (Early Career Researchers) of the Faculty of Psychology are starting a ReproducibiliTEA - an Open Science Journal Club . Meetings will take place once a month. We are planning to discuss papers on open science and exchange our own open science research practices.
The first meeting will take place on Monday, May, 10th at 4 pm via zoom. If you want to join, please contact ecr.psychology@univie.ac.at.
You can also subscribe directly to the mailing list in order to stay informed about future meetings.
Our local OSF-page: https://osf.io/jpx63/
You can read more about the initiative here: https://reproducibilitea.org/