ECR Teaching Award 2020
With this year's teaching award for early career scientists (ECRs), we honor colleagues who showed extraordinary efforts in adapting classical formats to the challenges of online and hybrid teaching in connection with the COVID-19 pandemic. The award highlights teaching formats and courses that made optimal and innovative use of online/hybrid teaching formats, and which serve as showcases for how high-level didactic approaches could be achieved or maintained despite the difficult circumstances.
The awards are endowed with 300 € each.
The three winners are: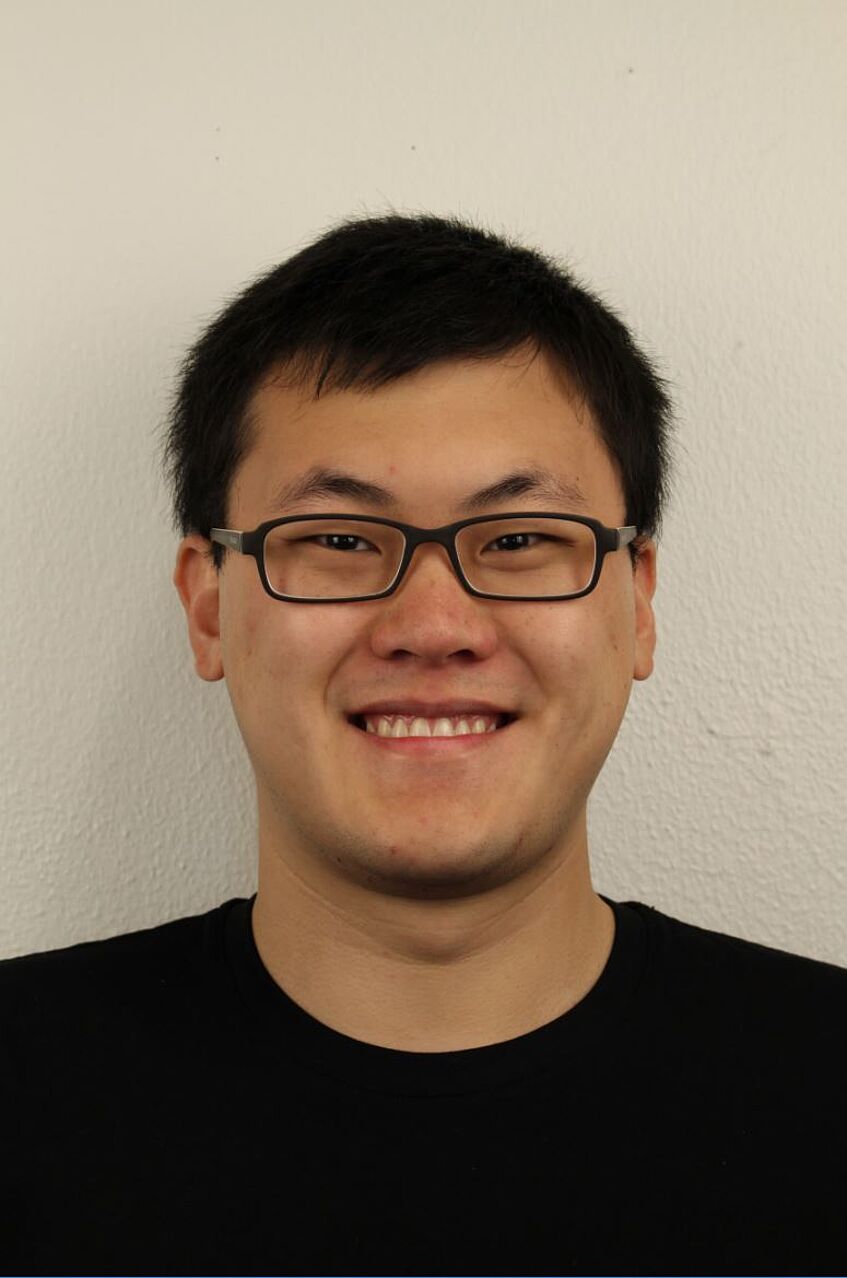 Department of Cognition, Emotion, and Methods in Psychology
for Bayesian Statistics and Hierarchical Bayesian Modeling for Psychological Science; BayesCog courses
Lei Zhan used both interactive sessions and live demonstrations to teach coding as well as statistical skills in his course about Bayesian methods. Small group practice and discussion sessions were conducted in break-out rooms and the code, tutorials, and notebooks of the course were made publicly available—not only to students of the course but the public as well. He furthermore uploaded the sessions of his course onto YouTube and we want to reward this transparent and proficient approach to teaching as well as his effort to make his course available to a wider audience.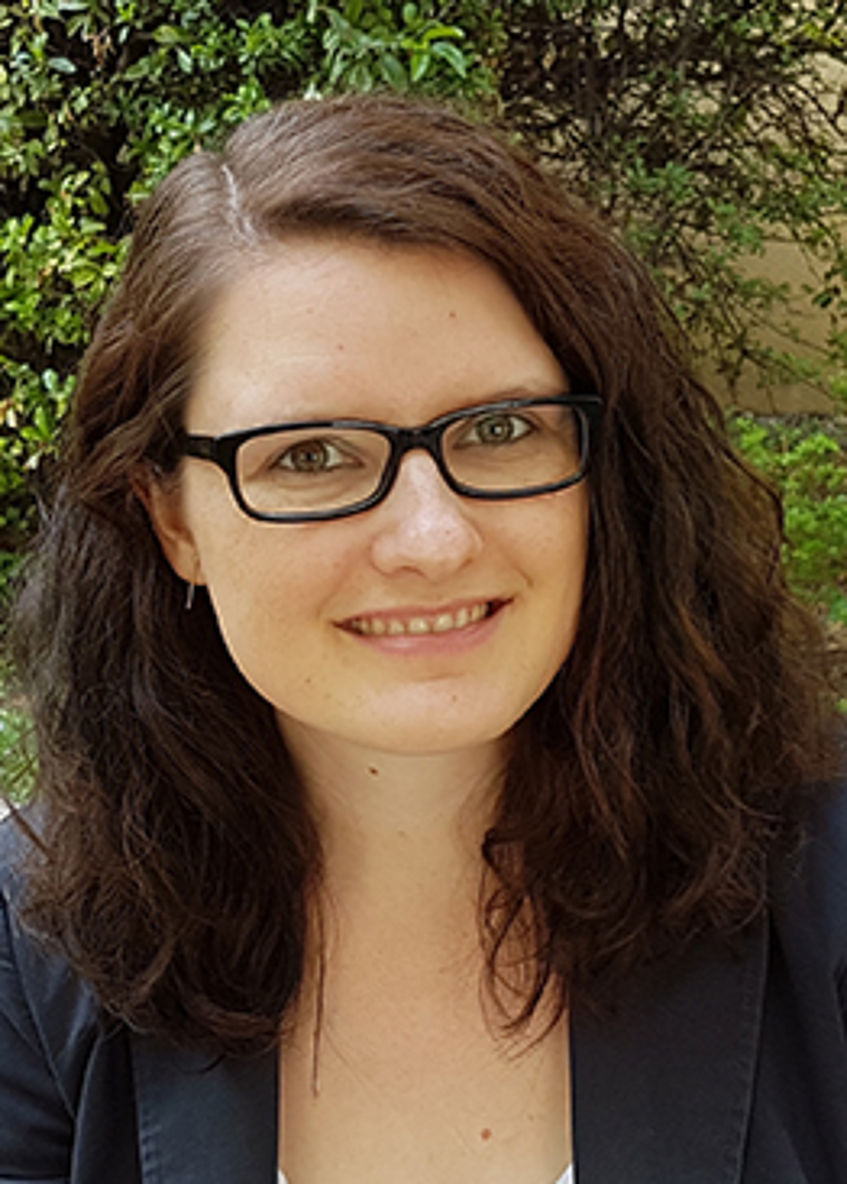 Department of Developmental and Educational Psychology
for VU Transferforschung und Evaluation course
As the course of Marie-Therese Schultes focused on key aspects of implementation science and evaluation research, she readily shifted the key aspects of her course in the light of the ongoing pandemic. The main topics of her course were the importance of evidence-based approaches as well as interventions pertaining to public health during crises—ongoing issues in the current pandemic. She also discussed highly relevant topics such as approaches to science communication and, together with her students, produced a podcast that will be presented in the future.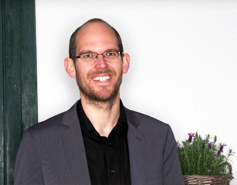 Department of Clinical and Health Psychology
Department of Developmental and Educational Psychology
for Theory and Empirical Research 2 as well as Supervised Orientation Tutorial courses
Christoph Burger received this award for two courses – a course for master's students in clinical psychology (TEWA) and the Supervised Orientation Tutorial (SOT) for first-year bachelor's students, in which he served as a faculty advisor. Despite the significant difference between the two courses, he quickly modified the concepts in light of the pandemic. In his course for master's students, they usually plan, prepare, conduct, and present their own studies. He changed his didactic concept, so students were able to achieve these learning goals via distance learning. For bachelor's students, the main goal was to teach core competencies and orientation for a successful start in their academic life—even under the given circumstances. Evaluations and feedback from his students confirmed that this endeavor was highly appreciated and successful.